SAN DIEGO'S BEST VALUE FOR QUALITY HOME REMODELING
Ready to transform your San Diego house into your dream home? We are licensed general contractors who work closely with you, step-by-step, to bring your project from concept to creation. We commit to provide your family with quality home remodeling delivered on time and in budget!
Would you like to convert your  bathtub into a redesigned walk-in shower? We transform dated bathtubs and bathrooms throughout San Diego into beautiful spaces that are custom built to bring your vision to life. We design your new bathroom to increase your usable space, enhance the style of your home and to increase the value of your most important investment.
Ready to cook your favorite meals in your fabulous new kitchen? Home is where the heart is and your kitchen is the heart of your home! We design and build stunning, custom kitchens that will enhance the beauty and style of your home while matching the needs of your family's active San Diego lifestyle.
Your home is your safe haven where you should feel safe and secure. We build to the highest standards of quality and always in compliance with local codes. The materials that we select and our methods of construction ensure that you can live, worry free, in your home for many years to come. We stand by our work and honor our word. It would be our privilege to have the opportunity to provide you with a FREE home remodeling consultation so that we can show you why we have established a reputation as one of the premier home remodeling companies in San Diego!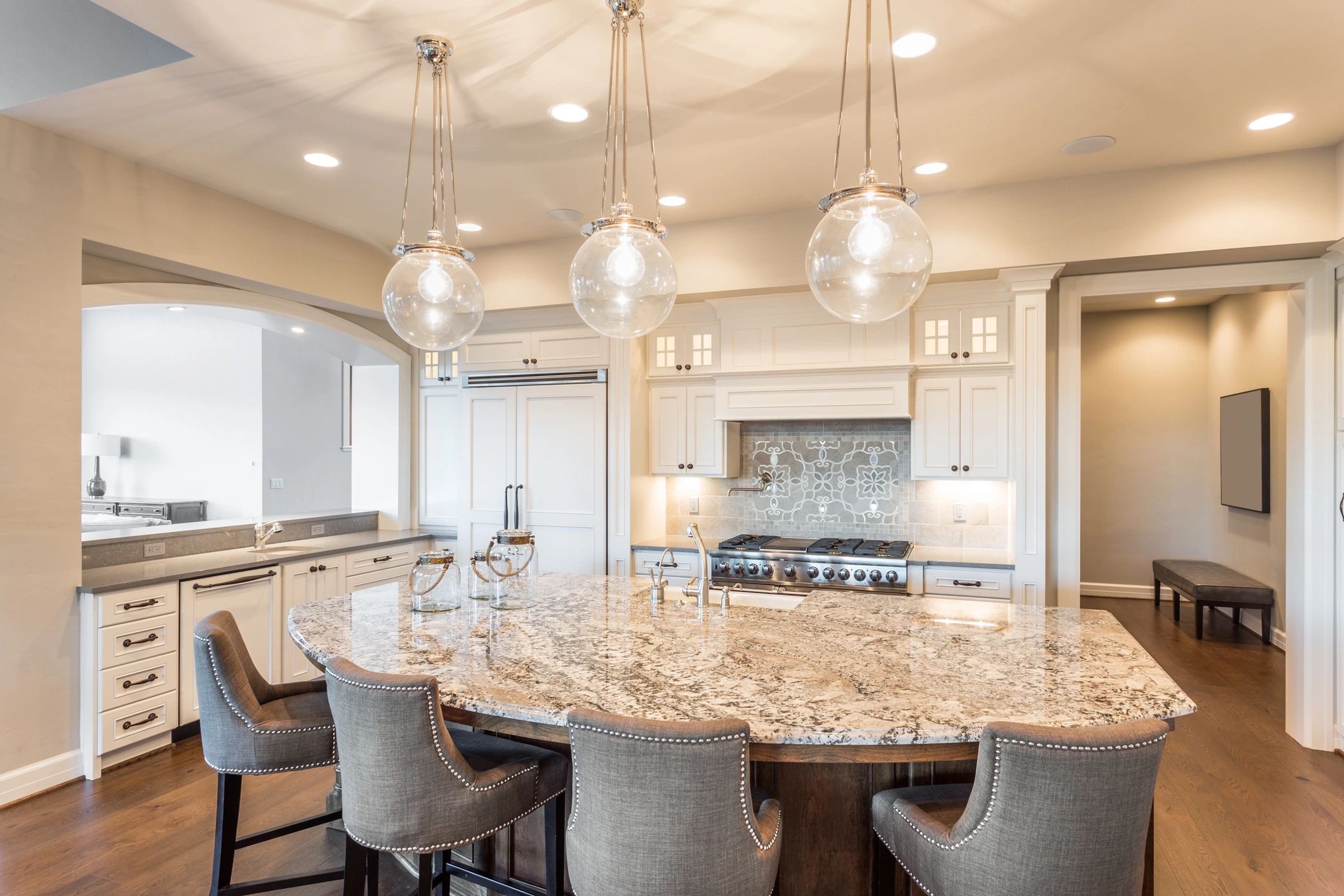 San Diego is our home and you are our neighbor. We are grateful and appreciative of the opportunity to be welcomed into your home and trusted with helping you create your dream space. We provide quality home remodeling service to all of our valued residents throughout most of San Diego County.